ABOUT US
WE ARE A GREEN ENERGY COMPANY COMMITTED TO TACKLING THE WORLD'S ENERGY AND CLIMATE CHALLENGES THROUGH INNOVATIVE SOLUTIONS
COMMITMENT
We want to secure a sustainable future.
Environmental Sustainability is one of the biggest challenges of our time. Latam´s energy development is crucial in our battle against climate change. We are committed to connecting millions of people to clean energy, while fighting poverty.
INNOVATION
Innovation is our most effective tool for transformation, change and sustainable development.
QUALITY
We use our commitment to quality as a driver for continuous improvement
Our Core Team
We believe the future of our growth lies within our team.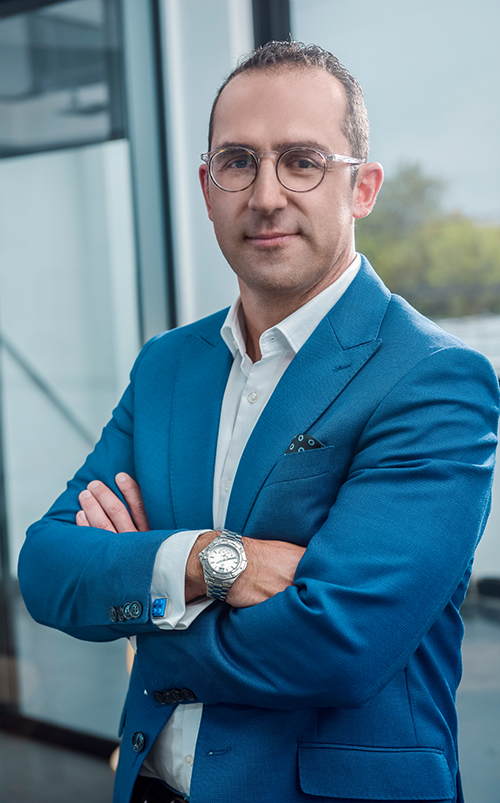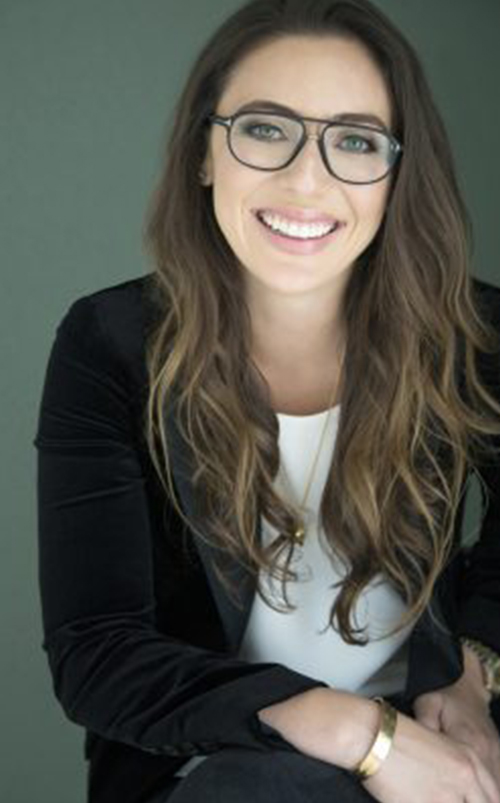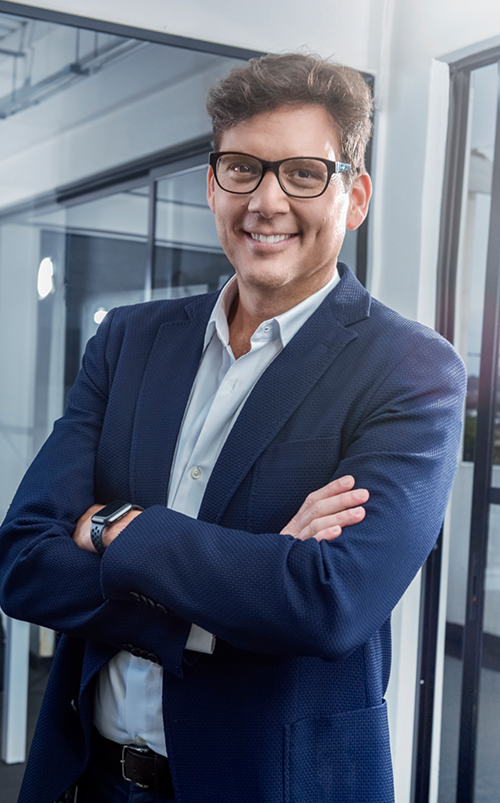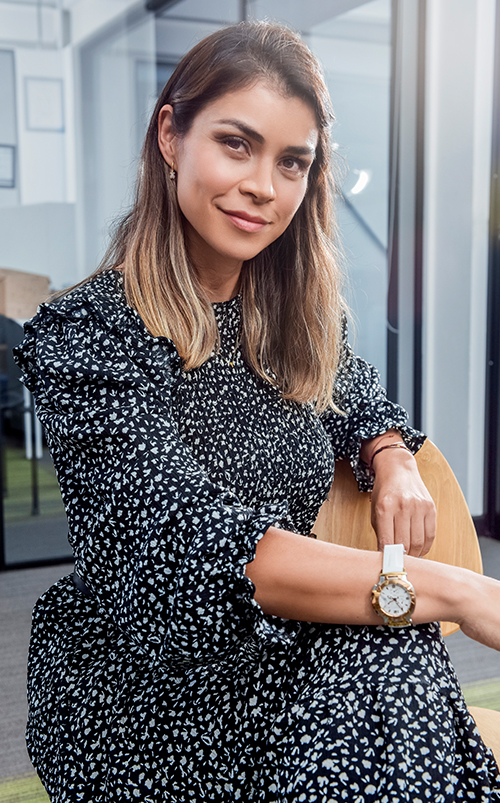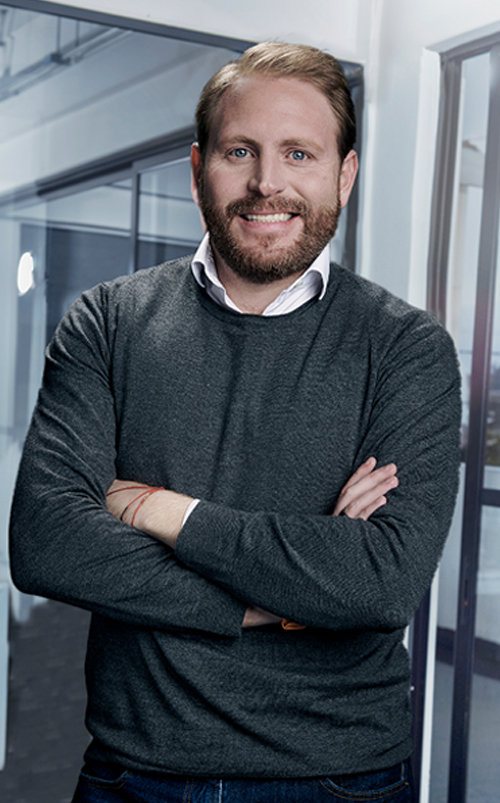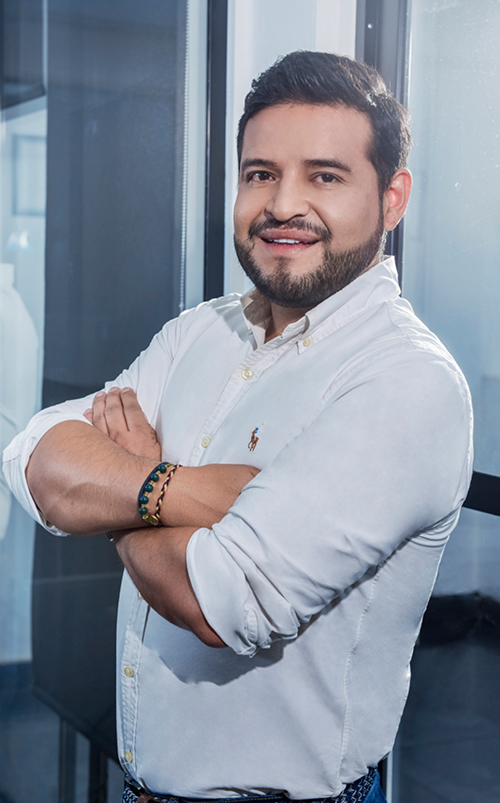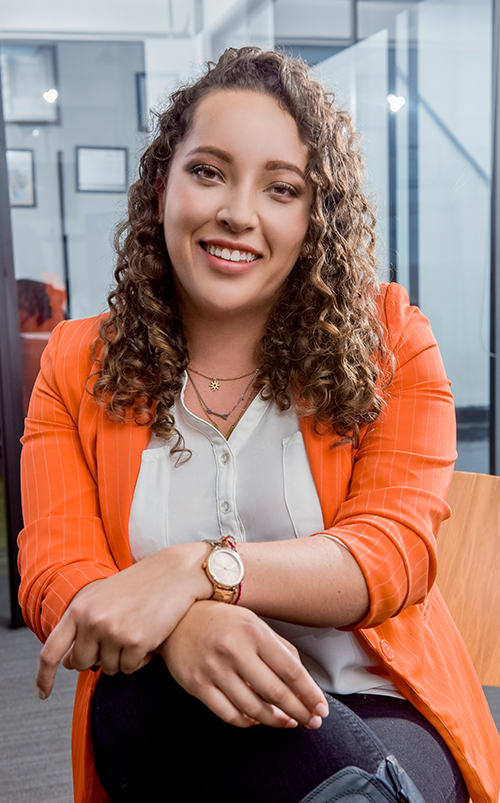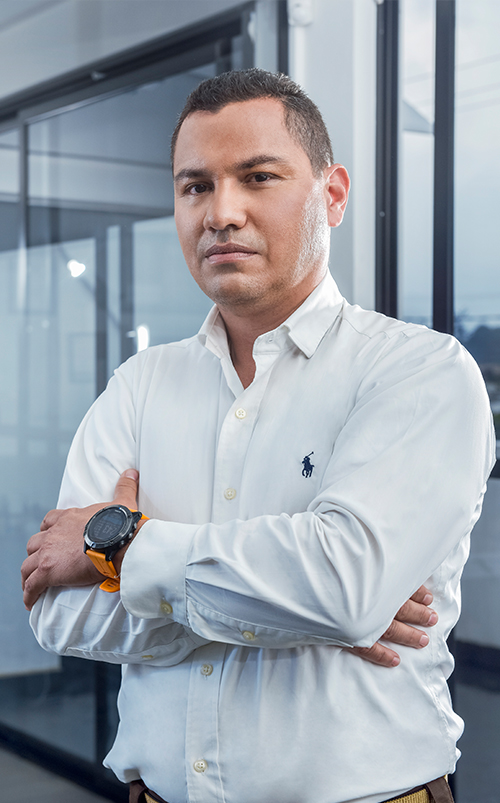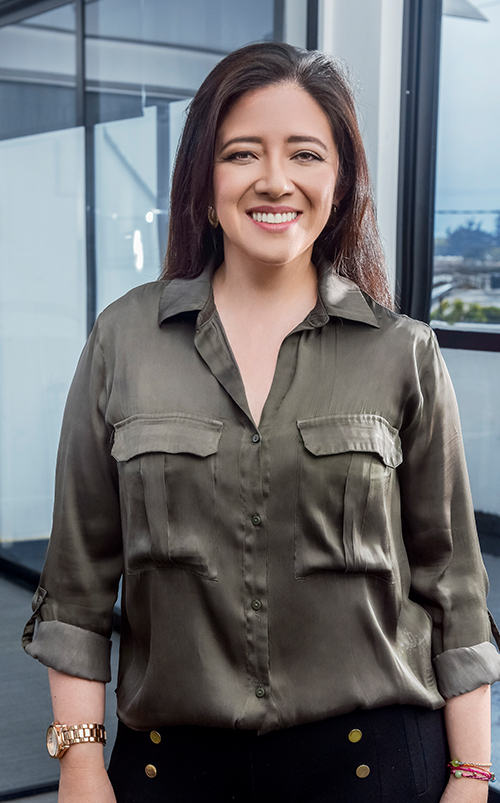 Manifesto
We have developed the unique expertise to tackle the toughest challenges faced by vulnerable populations. We provide an opportunity where others see the impossible
We believe that access and inclusion are  the key of change...
Nowadays the challenges come in three directions: Smart Energy, Clean water and Education to keep impacting lives in Colombia and deploy our social innovations throughout Latam
Juan Diego Gómez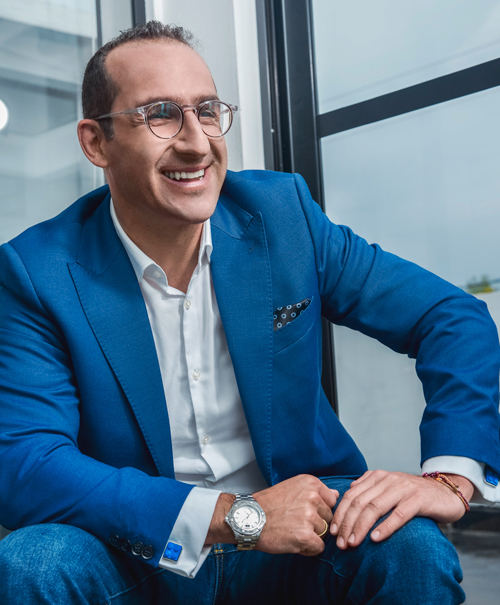 WE DESIGN SOLUTIONS THAT CREATE SUSTAINABILITY
Progress is impossible without change,
and together we can change the world with
clean and smarter energy solutions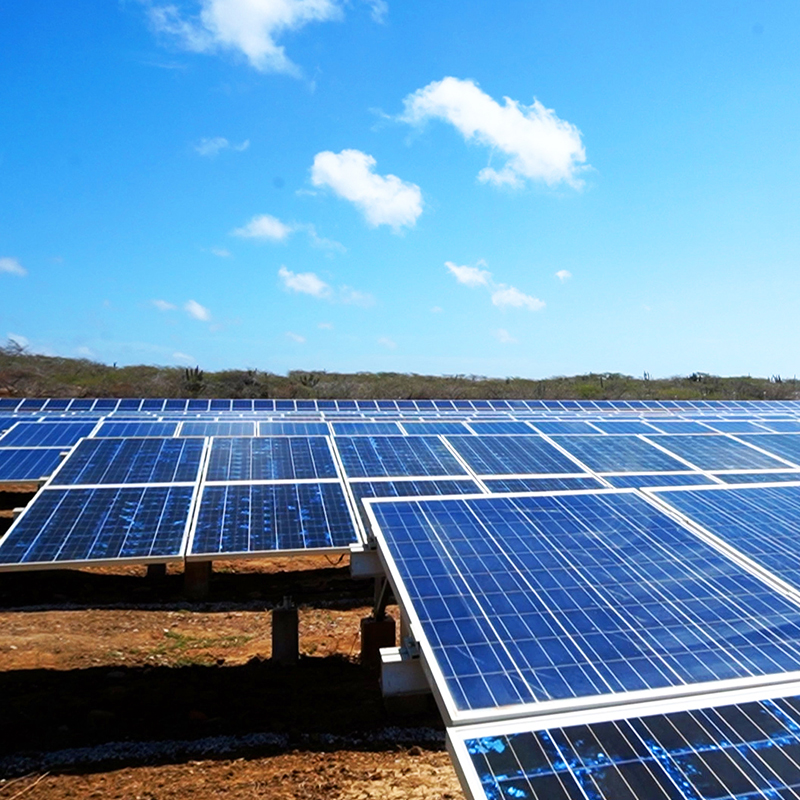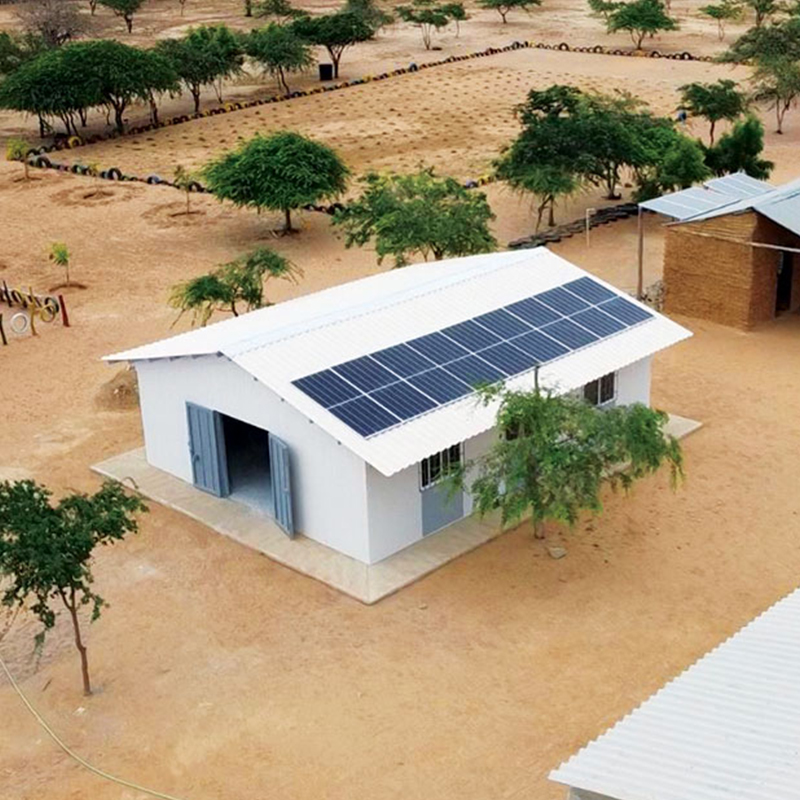 CERTIFICATES AND AWARDS
We use our commitment to quality as a driver for continuous improvement.
We make sure that our solutions exceed our clients expectations.





OUR CLIENTS
A true partnership is a two-way street — ideas and information flow openly and regularly,
based on a foundation of mutual trust and respect for one another's expertise — and our
clients embrace this philosophy.