Payment Ecosystems
It integrates all of the elements that have been developed. It allows us to use technology in function of improving activities and allows us to obtain flexible measurement, within collection and payment.
Web Platform
Web tool that integrates the information of each device installed in an SHS or
generation system. It connects to a mobile APP that Contains routing functions, scheduled installations and recharges
Machine Learning
– The device firmware uses machine learning with the data collected, this way it may carry out projections and response to the demand
– By increasing processing, it improves the capacity for administration and data communication
Smart Meter
– The instaled card is used to activate the system
– Measurement of electrical variables (power, voltage, current).
Generation System
We develop systems focused on electrification

We are an essential part of the solution for the most vulnerable populations.
We understand their needs and we are constantly creating better solutions to help them. Thanks to our creative processes, we have been able to solve issues regarding universal basic services access by building innovative solutions that are designed specifically to work in remote rural locations.
SOLUTIONS
Suncos is known for our forward-thinking innovation in eco-friendly solutions. Even when we
hear that it is complicated or that it can't be done, is when our ambition grows.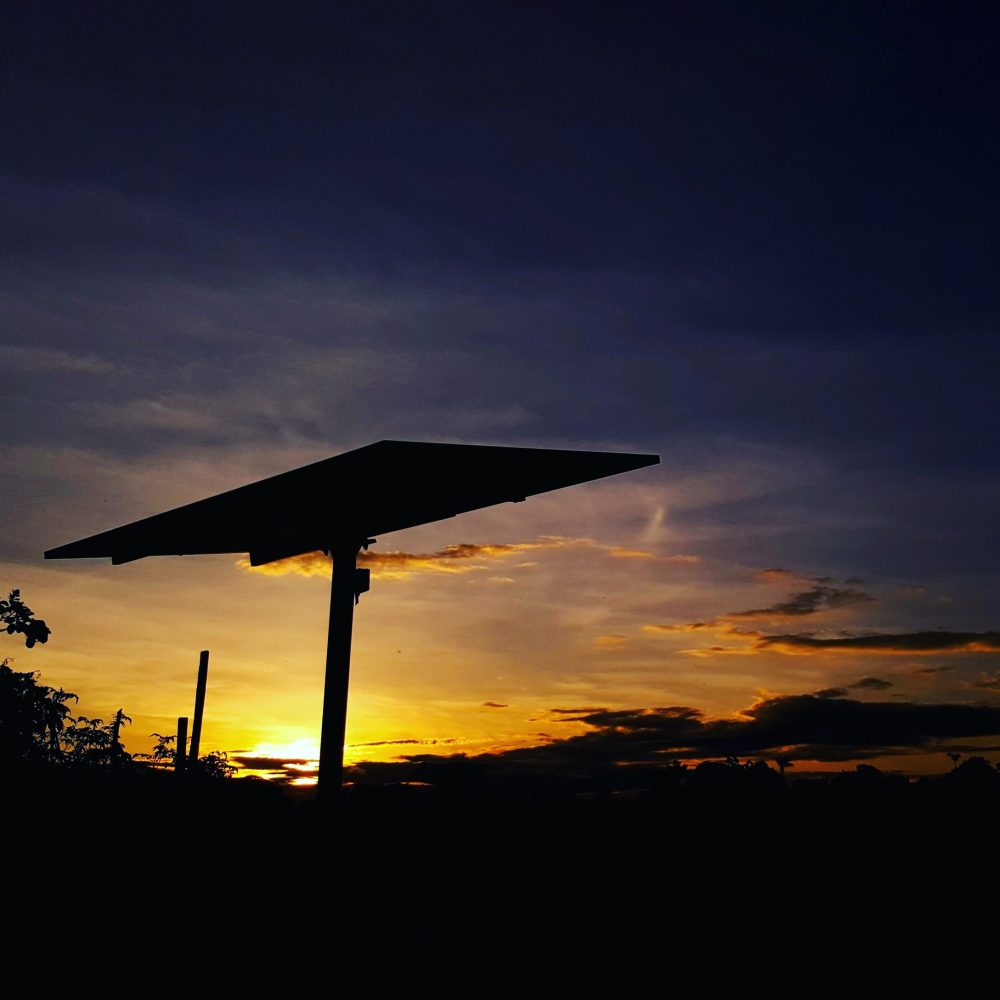 Smart Energy
Smart Prepaid Micro Grills
Solar Home Systems
Solar Public Light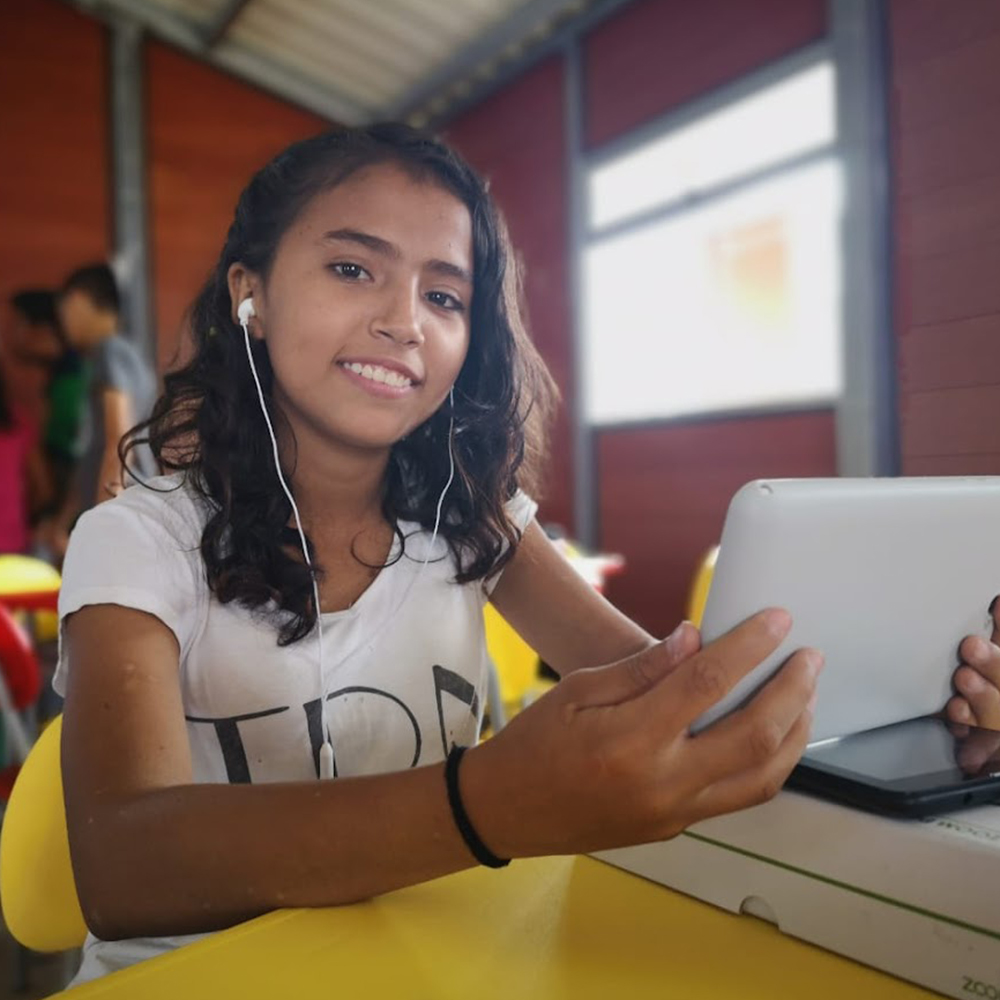 Edtech
Edtech Solar hubs
AgroVoltaic Schools
Solar Community hubs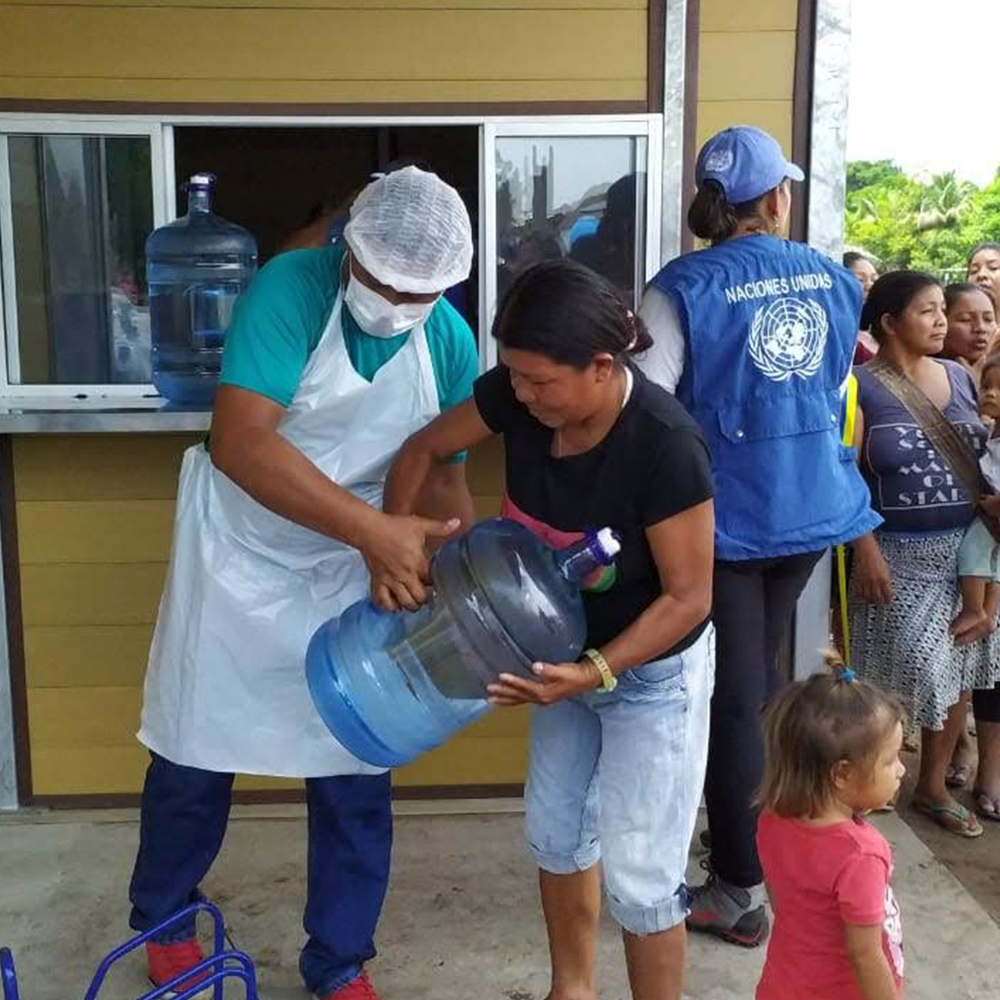 Water hubs
Solar Water hubs
Water Distribution hubs